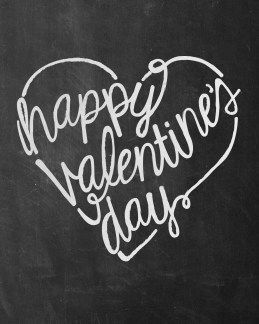 День святого Валентина на английском — в праздник всех влюбленных для своей обожаемой второй половинке хочется придумать что-нибудь оригинальное и необычное. Мы предлагаем выбрать красивое и романтичное поздравление в стихах, прозе и картинках на английском из нашей новой подборки.
Аудио пожелания
В честь Дня влюбленных у нашего партнера, предоставляющего данную услугу действует скидка на аудио-поздравления — 7%.  Промокод  STLOVE21. Скидка действует до 16 февраля.

День святого Валентина на английском
We've had some great Valentine's Days together, and I am looking forward to many more. I should probably stop getting you lingerie by the time I'm 80. Not because you won't look good, I just can't risk of a heart attack from the excitement.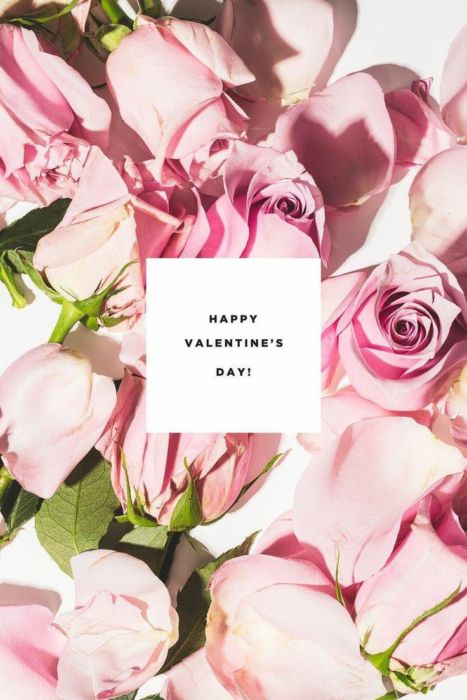 I know you well enough to get you the right kind of card for Valentine's Day. I wasn't able to find any that were just right for you when I looked at Hallmark cards. Luckily I found one card that I know you will love in my own wallet. Guess which card?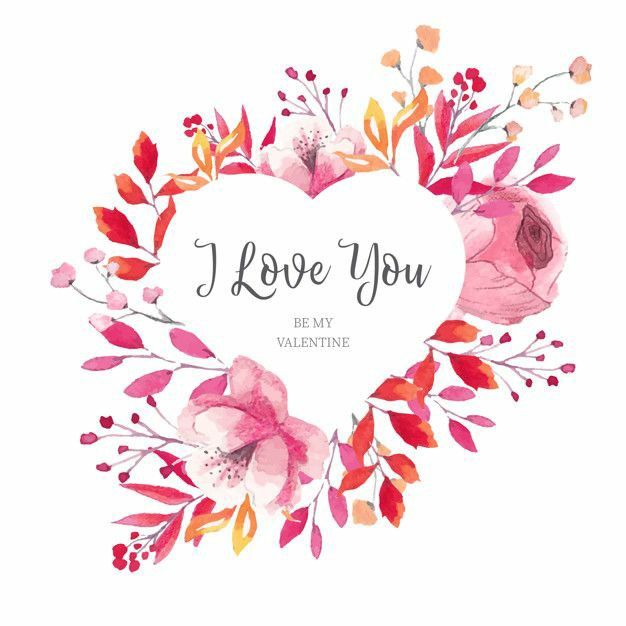 Breathe in and breathe me out to your paradise.
Let the memories help!
Never let go of my hand.
I will pray to God for our happiness.
And on this blue evening in February
I will draw on the glass with my breath
All that it's high time to tell you
What kisses will tell without words!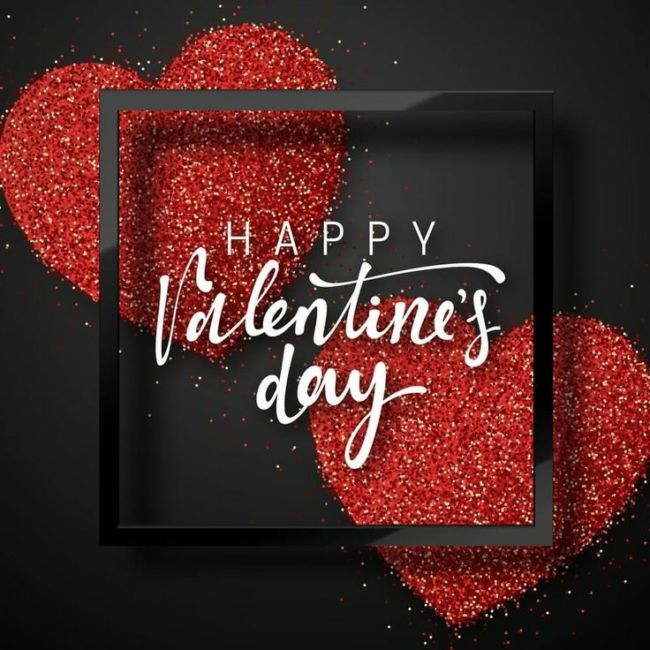 Dearest sweetheart, a day without you in my life must never come for if it does, then that will for sure be the last day of my life. Happy Valentine's Day!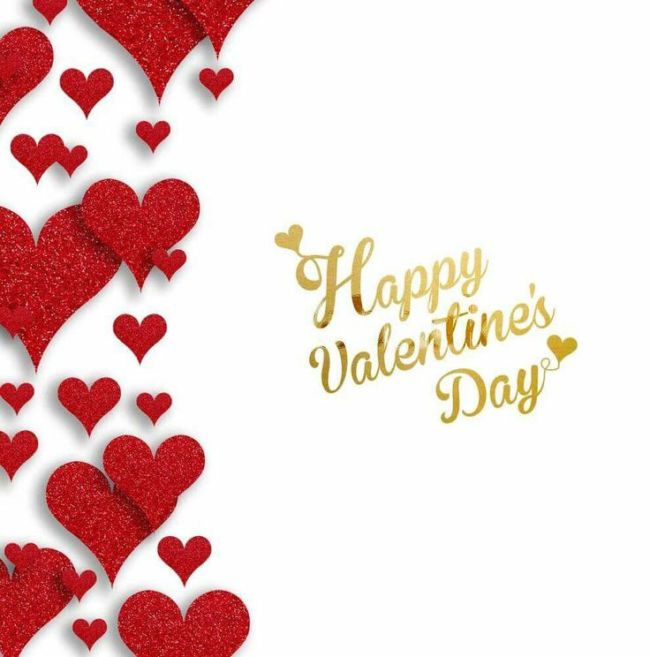 Valentine's Day
I want to tell you:
I didn't love anyone like that
And I won't love again.
I only see you in my dreams
My ideal is only you.
I want to be closer to you
May your dreams come true!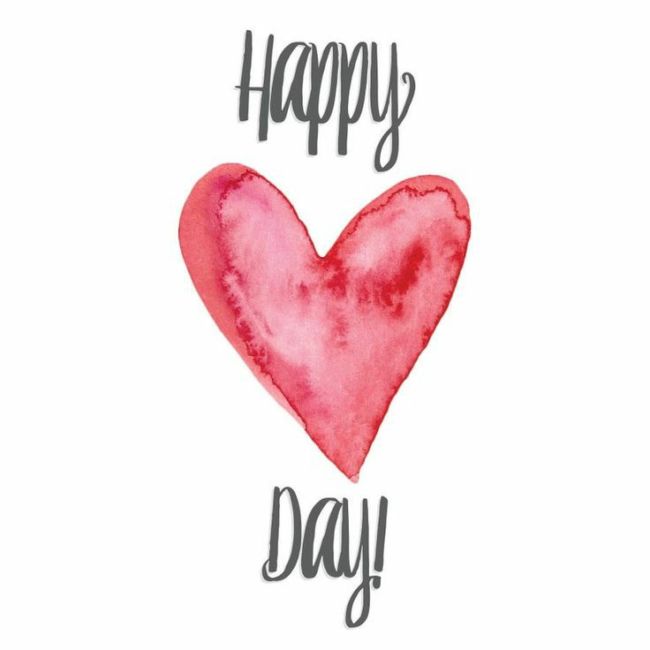 Valentine's Day
I want to tell you:
I didn't love anyone like that
And I won't love again.
Стихи на день святого Валентина на английском
To some people February 14th is just another day.
For me this is a day to take time and say… I love you.
Stop, and think what we've been through and how much are love as grew.
Yes, we fight,
And I've lied,
But never forget for you I would die.
Everyday I see your beautiful, smiling face,
And there are moments that I stare and you take my breath away,
and leave me with nothing to say,
On this special day,
I ask myself how it is possible to love a person so much.
My heart has been permanently touched.
All the tears and pain seem to go away.
The pieces of my heart that were chiseled away, you make them ok.
Once there was a deep dark hole nobody could touch,
Until you came and filled it with all your love.
On this special day I want you to know,
I love you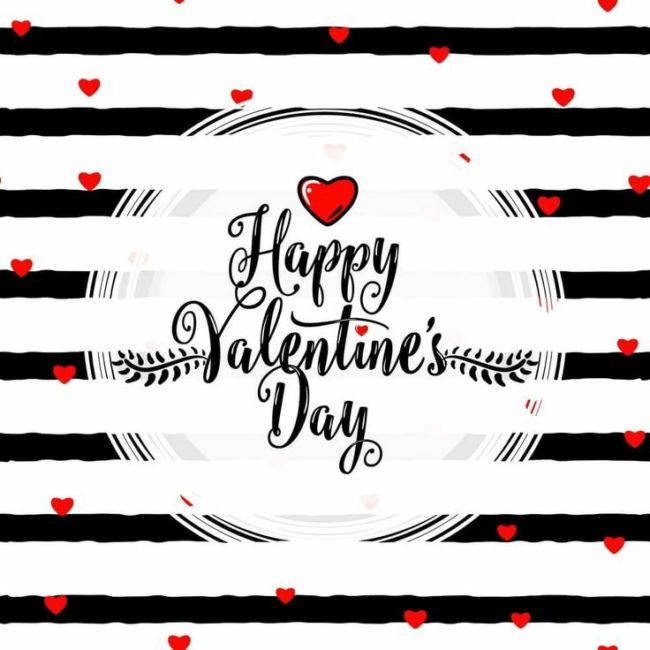 They say love is not wordy
Suffer, think about it, give it a try.
This is all, in my opinion, conditional,
We are people, we do not punish.
And if you really want to,
So that the head spins with happiness,
Talk, talk, talk
The nicest words!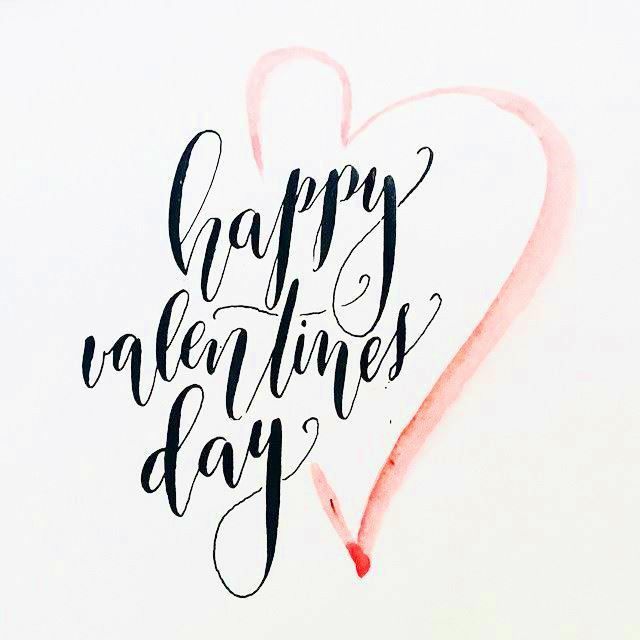 I'm swimming! Eyes like rivers
I can't even look away.
And my love will be forever
For you, a scarlet rose bloom.
How I want to be with you
On a holiday created for lovers!
For you this cruel winter
My heart is on fire!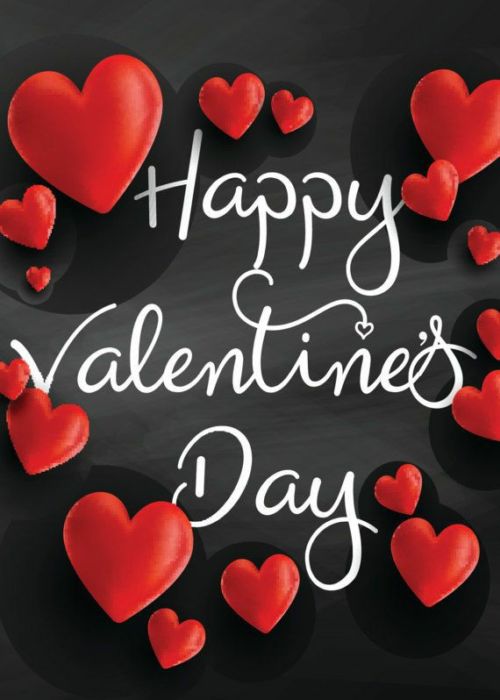 We wish you warmth and good luck
The 14th of February,
And the one who means a lot to you —
Let the heart warm, loving.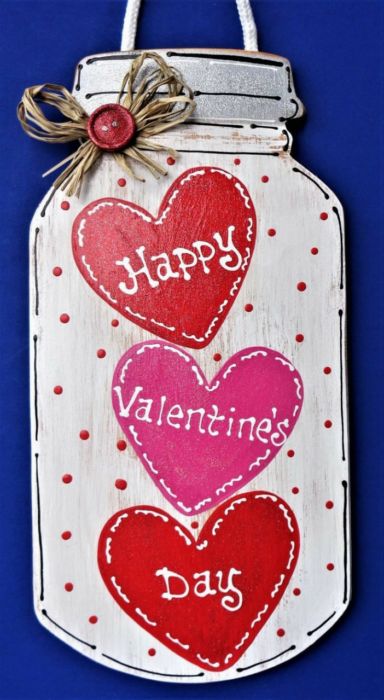 Valentine's Day —
Good feast of February,
On this day people to each other
Let them talk about love.
Pure sincere love
I wish all lovers
May your union itself be holy
Valentine blesses.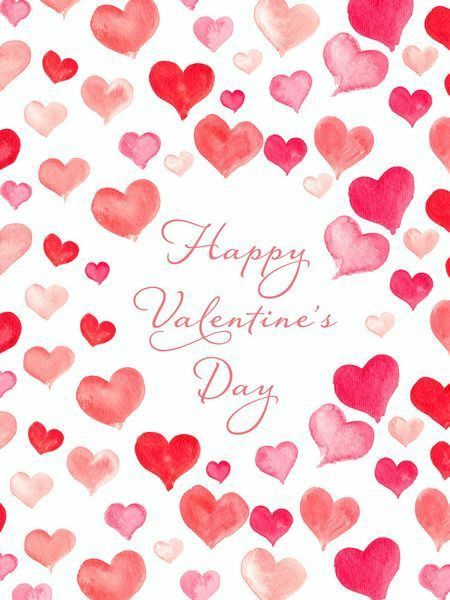 Inspired by a high feeling,
Once upon a time
Someone invented Valentine's Day
Without knowing then,
That this day will be loved
A welcome holiday of the year
That Happy Valentine's Day
He will be named with respect.
Smiles and flowers are everywhere
Confessions of love again and again …
So let a miracle happen for everyone —
Let only love rule the world!
Открытка на день святого Валентина на английском
My dear, my beloved. The middle of the last month of winter is another reason to tell you and the whole world how much I love you. My beauty, my joy. Let me wish you to keep your kindness and beauty on this day, let the tears never touch your eyes, and your lips now and then blur into a smile.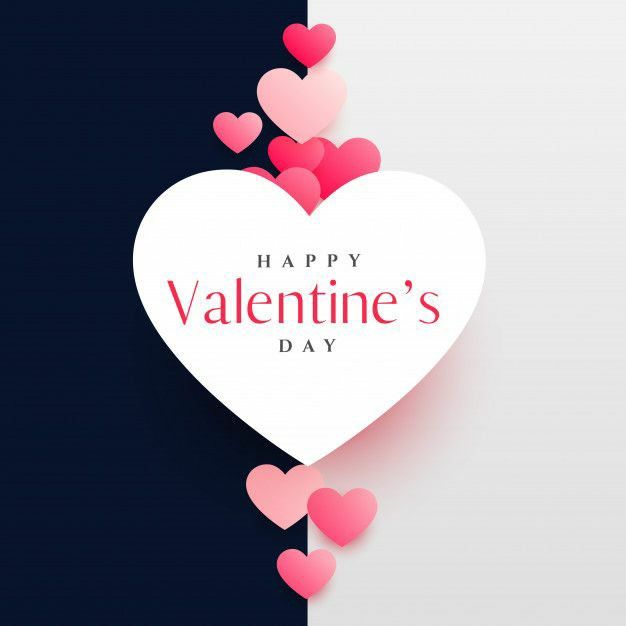 A special holiday has come to us —
Declarations of love triumph
And the angel is a winged messenger,
Magic brought us miracles.
Love is the ultimate miracle
It's so hard for everyone to say about her.
Let it come out of nowhere
Will make you fly with happiness!
Let the mind be filled with dreams
Eyes are burning with admiration
Delight is a bottomless well,
Only a tear sheds joy!


I congratulate you today
Happy Valentine's Day
I wish you great love
Beautiful, clean and mutual
Let them be next to you
Dear, dear people,
Never offend them,
After all, they love you very much!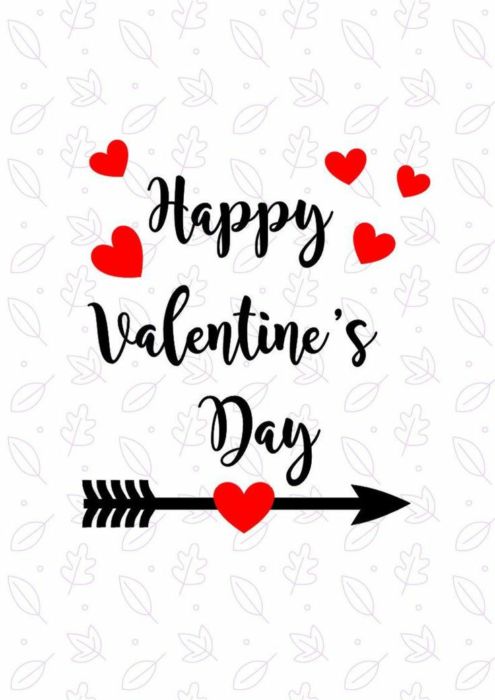 Happy Valentine's Day! I wish you not to know the irreparable loss in love and intelligently adjust your outlook on life so that you are always happy.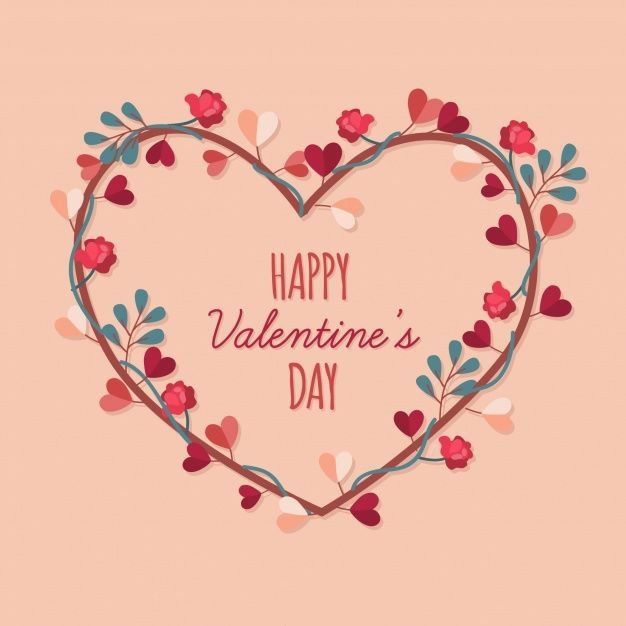 Darling, I am intoxicated with your love and tenderness. Have I ever dreamed that I would meet a real prince and become a princess, as in my favorite fairy tale. You gave me this feeling and I do not have enough words to express my love. Happy Valentine's Day, my dear!